Inspirational New Year Quotes and Messages
New years is the time, naturally, for life changing decisions. It is a major events in most people's lives, and is usually characterized with a resurgence of a positive outlook to meet whatever fate might bring head on. It also facilitates an excellent platform for most individuals to appreciate those they hold dear at heart, be it a husband, wife, girl/boyfriend, lover, a fiancée or even a close friend. As we rapidly approach 2017 it is of great importance to take time to focus on love, and its diverse effects in our lives and those close to us. This calls for an effective way to express the cherished affection you hold for those closest to you. One of the perhaps best ways to do this is to send them inspirational and heart-felt New Year wishes and sayings via effective media such as the indispensable New Year cards. Some of the best inspirational New Year quotes you can send to your loved ones include: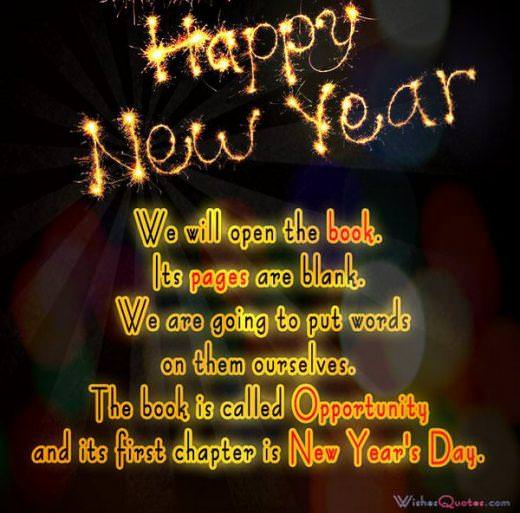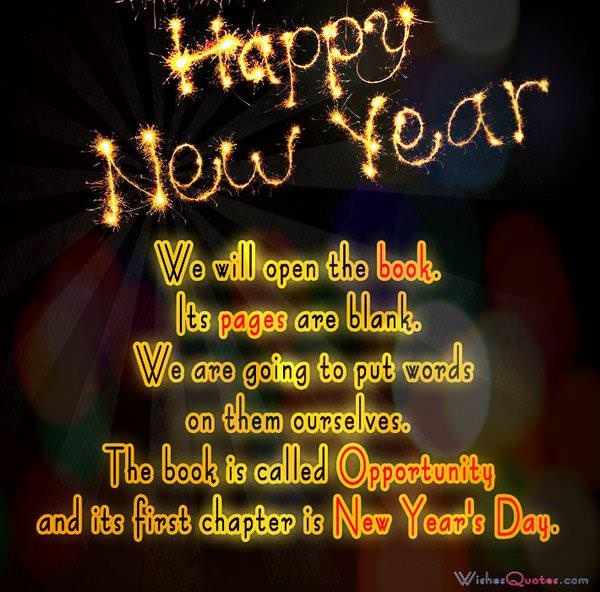 This can be a highly descriptive and efficient way of inspiring the various resolutions that the people in your life such as lovers, husbands, wives, fiancée, or even friends and work colleagues, might be formulating at this particular period.