Love cannot be measured in actions and words but when expressed in the right terms it can sure melt someone's heart. Valentine's Day is the day which is celebrated all over the world as the day of love. It is the perfect day to communicate your deep feelings of passion and affection towards someone you have fallen for. Top 100 Valentine's Day Love Messages and Quotes are the perfect expressions to help you convey your feelings of deep affection and passion towards that special person on Valentine's Day. Let your emotions follow and surprise your lover with some of the best Valentine's Day Love Messages.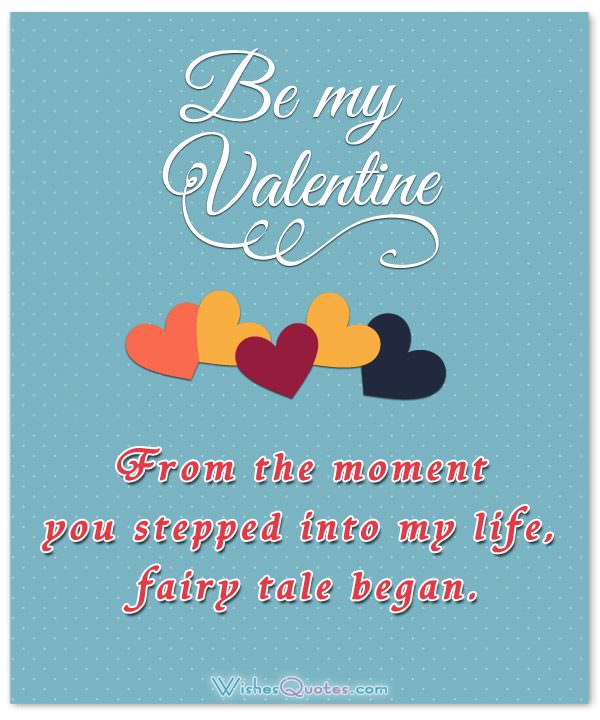 Didn't find what you were looking for?
Custom Search
If you liked what you read, please share it. It all helps to keep this site going!.