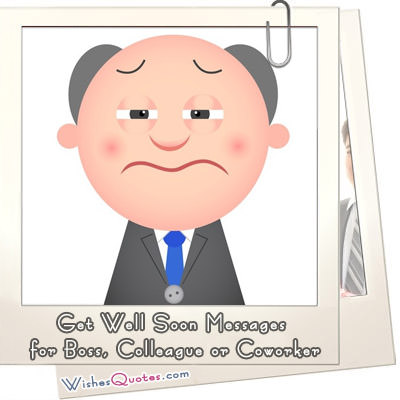 You might face some particular cases in your life after realizing your boss or a colleague is seriously feeling unwell....
A bouquet of fresh flowers with a get well soon card bearing get well wishes can be a great way...
There's an old saying that goes, "A friend in need is a friend indeed." So it's essential to be there...
More Than Simply Wishing Well; Wishing Awesome! Get Well Soon, Wishes, Cards, Greetings and Recovery Messages for Family, Friends and Loved Ones.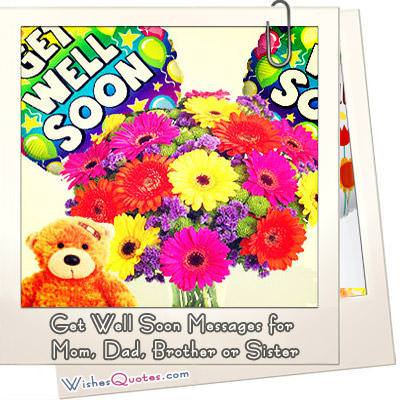 First and foremost, we all strive to maintain our happiness, health and wellness, but illness and injury do happen, and...
Love is something that brings happiness, glory and liveliness to life. This means your partner is a central part of...