New Year's Eve is one of the most romantic holidays of the year. It's a special time for you and your loved one. You want the occasion to be really memorable. Sending her a card that expresses your true feelings is so important. You can choose from our selection of romantic happy New Year messages to add just the right one. You're ready to pop the question, but you haven't decided whether to do it now or wait for Valentine's Day. Text her one of our sayings to let her know that you are thinking about her. She'll be glad. The two of you will be dining and dancing late into the night on New Year's Eve. You have a special gift for her. You want the card to dazzle her. Our many romantic wishes will include just the right one for this special moment.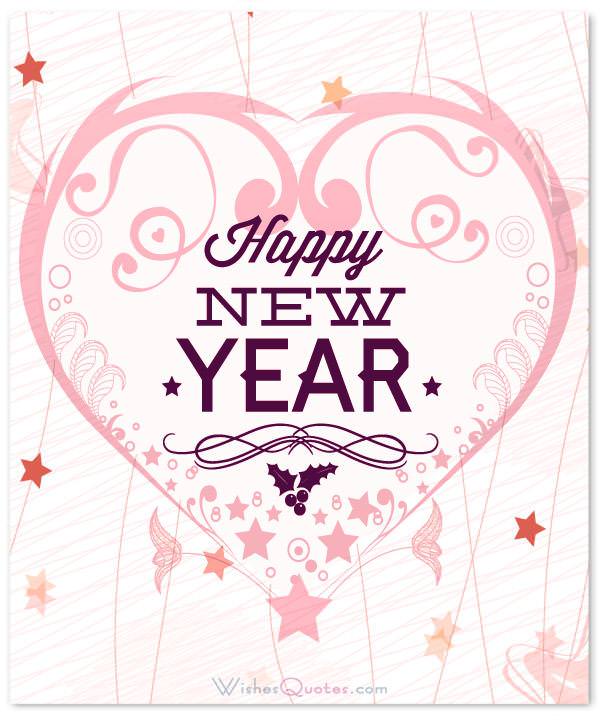 Didn't find what you were looking for?
Custom Search
If you liked what you read, please share it. It all helps to keep this site going!.