Browse the most romantic love quotes for him: Sometimes you don't need a special occasion to tell someone you love him. The most heartfelt expressions of affection can be those that arise spontaneously and arrive unexpectedly. Don't keep your thoughts to yourself. Look through our list of unique love quotes for him for one that expresses your exact feelings. Send it today. Text a message to him at work, or post it on Facebook, where he will find his messages when he's online this evening. If there have been hard feelings and these are in the past, send a card with one of our love quotes to reassure him that love continues always. Let him know you keep him in your heart. Send your message as little notes hidden away in shirt pockets, or in texts and make his day brighter and his heart happier. Make it a tradition to express your love for him in all special ways like this, and watch your bond grow stronger.
100 Passionate Love Quotes for Him
100 Sentimental Love Quotes for Him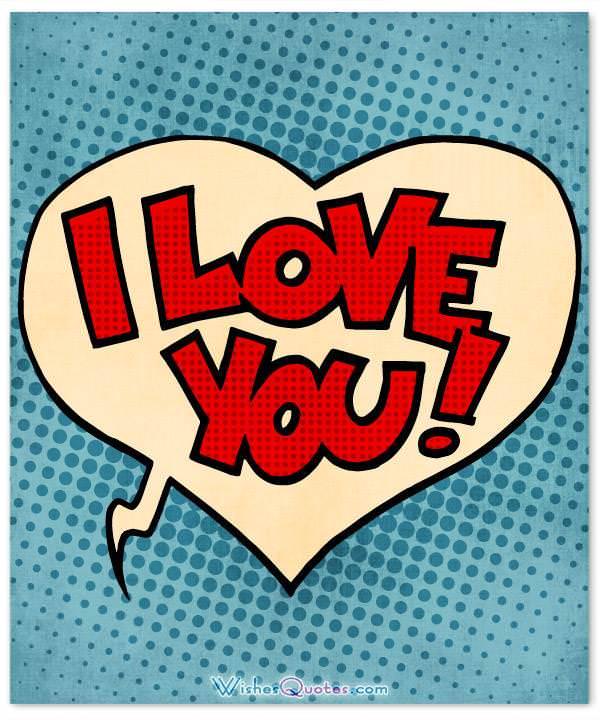 Adorable Images with Cute Love Quotes for Him
Flirty and Short Love Quotes for Him
Didn't find what you were looking for?
Custom Search
If you liked what you read, please share it. It all helps to keep this site going!.