Category:
Engagement & Wedding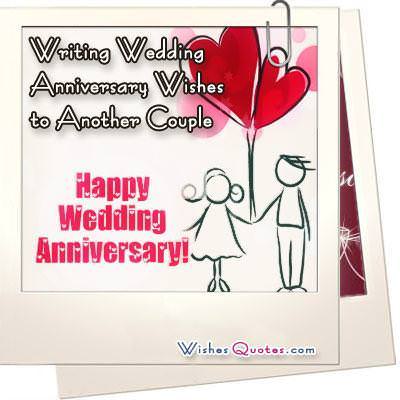 When your friends have an upcoming wedding anniversary it's natural to wonder how to congratulate them. Writing a sweet note...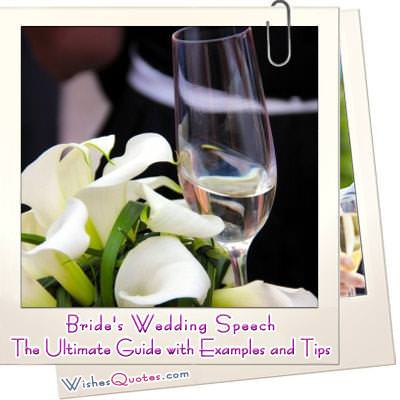 A woman dreams about her wedding day even before she is ever asked the question. When the dream becomes a...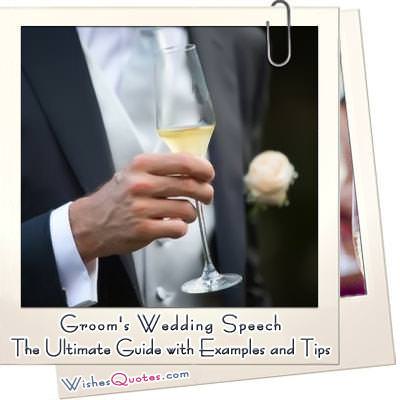 Whether outgoing and accustomed to public speaking, or shy and withdrawn, giving a wedding speech can be a frightening prospect....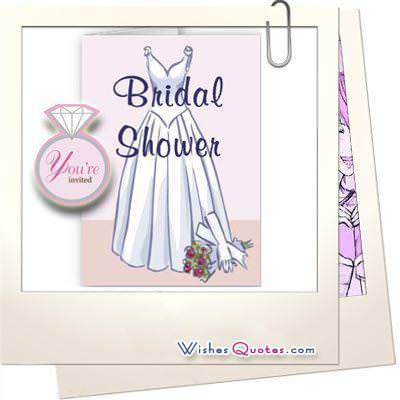 Weddings are a magical moment for any woman, so it's always a great idea to throw a bridal shower. Next...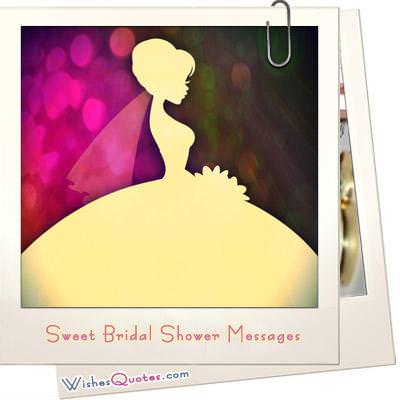 A collection of heartfelt messages and sweet sayings that you can write in a bridal shower card.