With Valentine's day around the corner, your loved one is just waiting to see what you have in store for them. Chances are, your Valentine has faith in you that you will uplift him/her with heart-warming Valentine's Day love greetings and make their day a special one to remember for a very long time to come. With all these expectations on you, you must be feeling the weight of finding that special thing to say that will melt you Valentine's heart and make their day worthwhile. That is why we help you to find just the right words for the occasion. Use our listing of Valentine's Day love greetings below for a perfect way to start off your Valentine's day.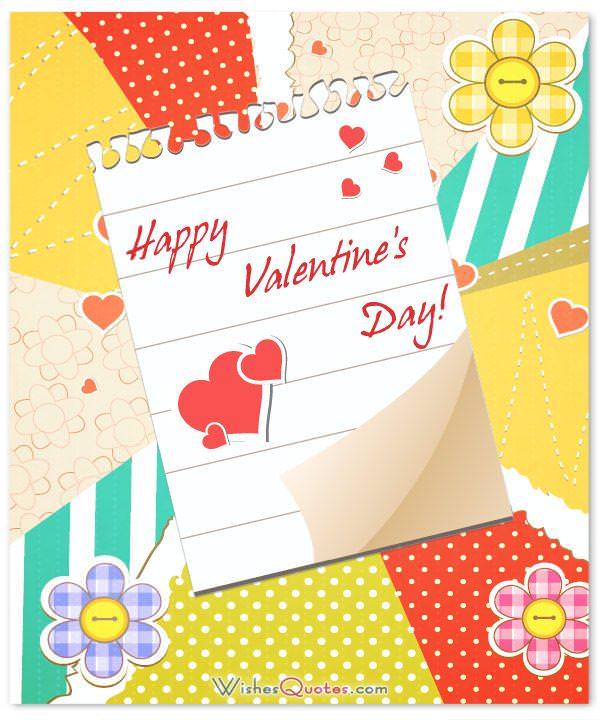 Didn't find what you were looking for?
Custom Search
If you liked what you read, please share it. It all helps to keep this site going!.