Category:
I'm Sorry Messages – Apology Letters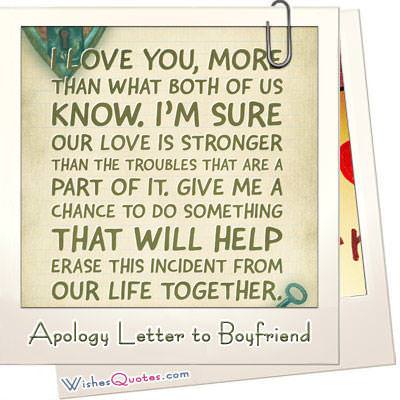 Arguments and disagreements happen when you're in a committed relationship. It's part of nurturing the relationship and experiencing personal growth...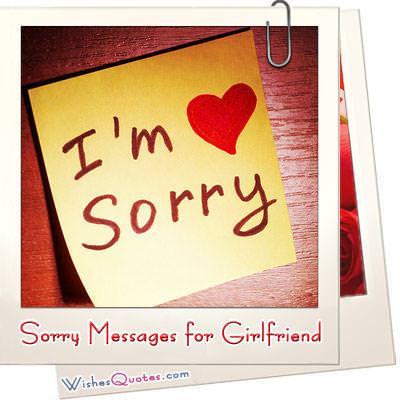 Perhaps you have a girlfriend who is the love of your life. Maybe you've done or said something stupid that...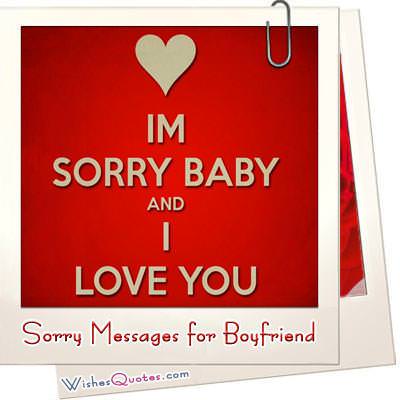 If you said or did something that offended your boyfriend, an apology could help ease the resentment he may feel....