Parents are the most precious valuables in the lives of children. A mother is an everlasting support to a baby...
Easter is a significant day in the history of Christianity. To make this day more profound and meaningful, you can...
International Women's Day is a day celebrated all over the world. This is a special day when women are recognized...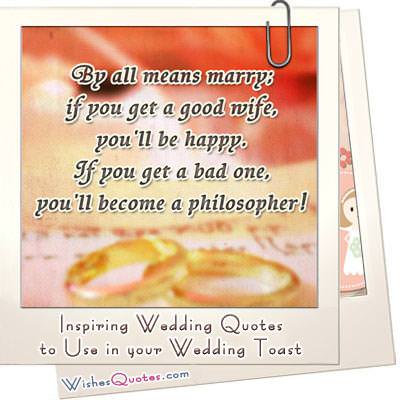 In a wedding it's expected for the groom's and bride's parent, the maid of honor, the best man, and the...