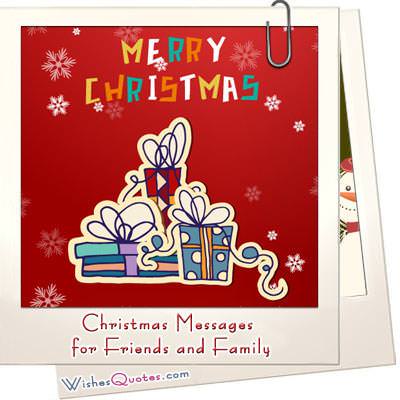 Christmas is a magical time. It tends to bring back happy memories of family gatherings and charming traditions that have...
People have been sending holiday greetings to family and friends for centuries. The first Christmas card was created in London...
Christmas is one of the most meaningful holidays of the year and people in every corner of the globe love...