Birthday wishes for Fiancée from the heart: Let your Fiancée know how much you care on her birthday with these sweet birthday messages, romantic birthday quotes and cute birthday greeting cards. Your fiancee is a very special person. You chose her, and she chose you for a lifetime of togetherness and a union that will last until the end of days. This being the case, get used to doing the little things that make a relationship stronger such as remembering special dates such as her birthday. Make her feel truly special on her birthday or everyday during her birth month. Treat her birthday like it's National Fiancee Day because she deserves the praise, good thoughts and appreciation. Let her know in several ways: a text message, a Facebook post or a heartfelt message delivered via singing telegram. Here are some birthday messages to inspire you. Use them as is or customize them for your purpose.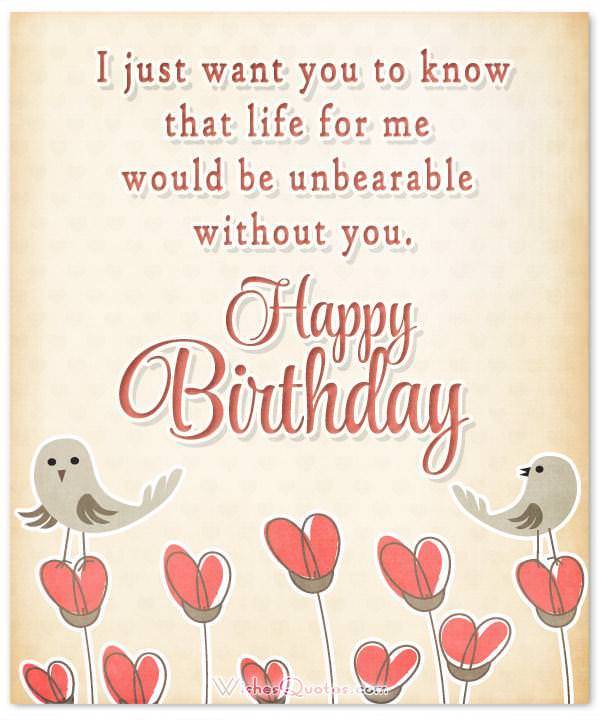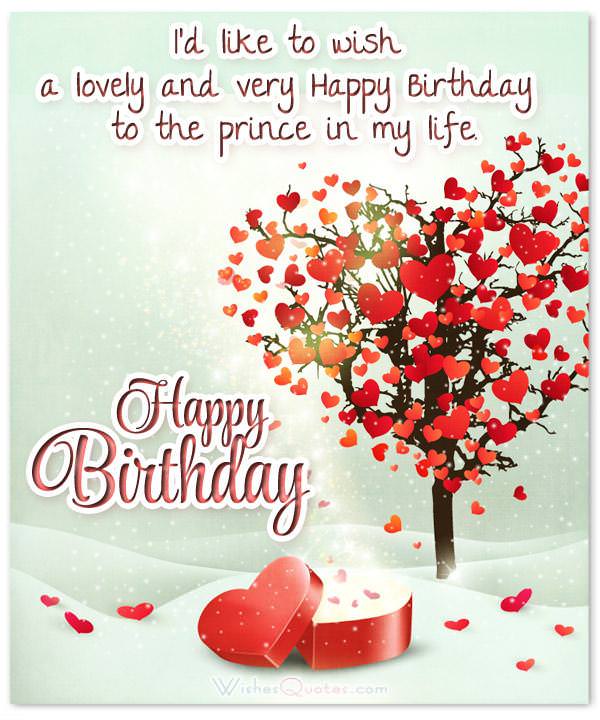 Didn't find what you were looking for?
Custom Search
If you liked what you read, please share it. It all helps to keep this site going!.