New parents are almost always overwhelmed with the onslaught of emotions that come from the birth of a new child. Take the time to send them a word of encouragement and congratulations. They will appreciate your kind words during such an exciting time for them. Write a short message on a card, wish the lucky parents on Facebook or send them an email. The following cuddly, cute and drool worthy congratulation messages and wishes are perfect examples of what to say to the people you love who just welcomed home their new child.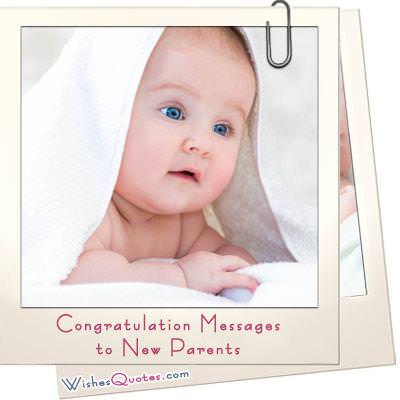 Didn't find what you were looking for?
Custom Search
If you liked what you read, please share it. It all helps to keep this site going!.